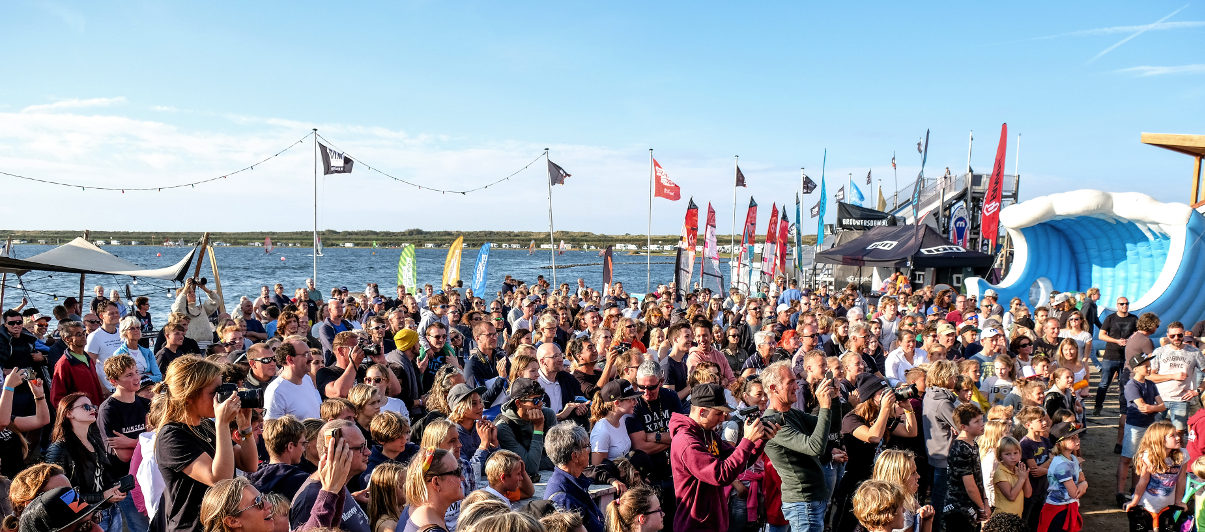 RUN BY NIGHT

11 OCTOBER | START RUN 7.30 PM

On October 11th, it's possible to take part in the Run by Night. The 5km. route will be decorated with all kinds of beautiful lights and hugs the coast of lake Grevelingen. You can choose to complete the route at an easy pace or break a new record... Everything is possible, as long as you're walking/running!
ACTIVITY TICKET

12 AND 13 OCTOBER

You can easily get acquainted with different kinds of (water) sports during DAM-X. Using an Activity Ticket, you can learn to windsurf or sail, SUP or ride a longboard and body slide off the waterjump! The Activity Ticket can be purchased for € 10,- at the DAM-X bar, to the right of the Zeeland stage on the event grounds.
BBQ BUFFET

12 OCTOBER | FROM 6 PM TO 8 PM

Enjoy an extensive BBQ buffet at the DAM-X event grounds. The Activity Ticket can be purchased for € 12,50 during the event, at the reception desk of Zeil- & Surfcentrum Brouwersdam.