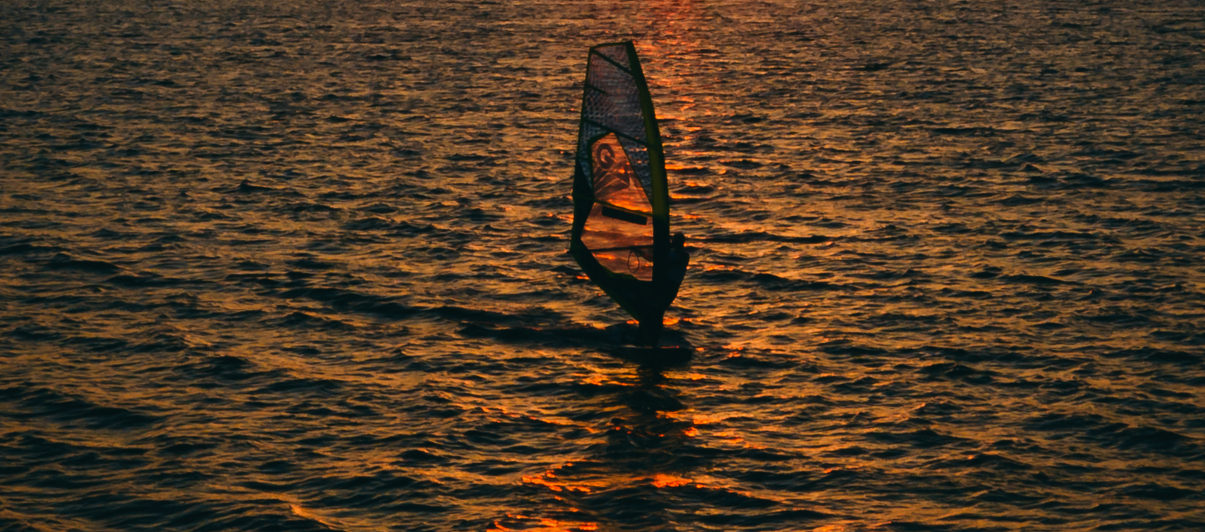 WHERE TO STAY
You're visiting DAM-X and you're looking for a place to stay in the area? We've listed a number of special offers for you.
CENTER PARCS PORT ZÉLANDE
This park is located right next to Zeil- & Surfcentrum Brouwersdam, where DAM-X is held, and is as such an ideal place to stay. There are several restaurants on the park grounds, there's a bowling alley and a tropical indoor swimming pool called 'Aqua Mundo'. Besides that, the park offers many other facilities.
There are two options:
APARTMENTS AND COTTAGES
For the apartments and cottages, discount will be offered to you directly.
CAMP SITE
At the camp site, you'll receive a €6,- discount per day and a €16,- discount per day during the weekends.
You can book using this link: https://www.centerparcs.nl/nl-nl/damx-splash_ms