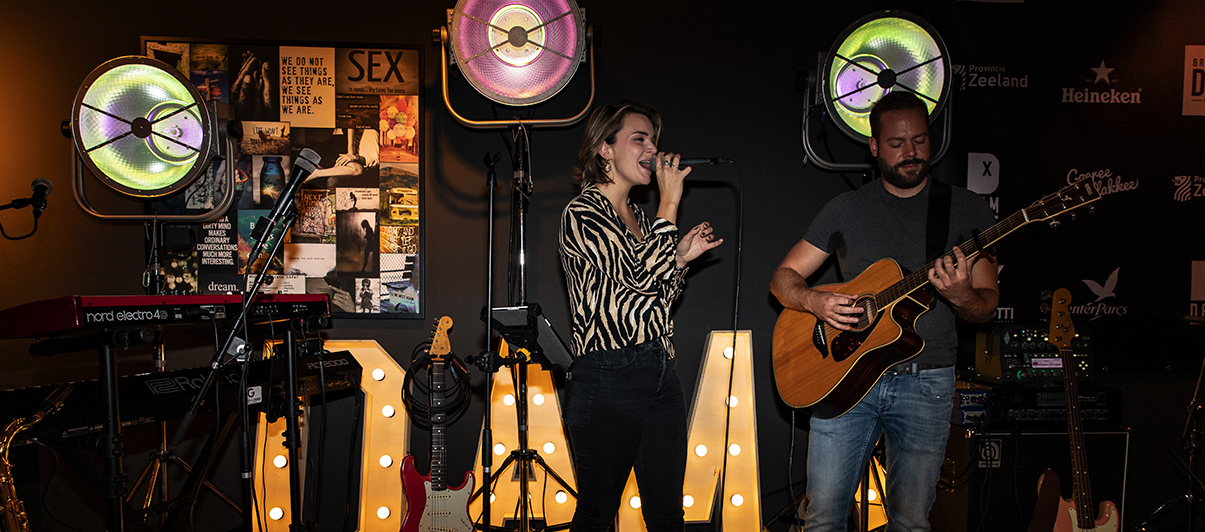 FRIDAY NIGHT EVENT
During this special night on October 11th, you can watch the spectacular (light)show from the lakeside and you can take part in the Run by Night! During this run, you'll cover a route of 5 km., which will be decorated with all kinds of beautiful lights, hugging the coast of lake Grevelingen. On top of that, for water sports lovers, there's plenty to see at the board sports market, where all the big names from the water sports scene will be present. Crazy about good food? Treat yourself to a bite from one of our local food stalls. Enjoy the live music or dance the night away during one of the DJ sets. The event grounds will be decorated with fire baskets and beautiful lights, ensuring a visual highlight!
Access to the Friday Night Event is free. In case of bad weather, the Friday Night Event will be cancelled.
For parking spots, look here.
FRIDAY NIGHT EVENT PROGRAMME
7 – 9.30 PM: Live music / DJ
7 – 11 PM: Boardsports, lifestyle & food market
7.30 – 9 PM: Run by Night
9.30 – 10 PM: Spectacular (light)show
10 – 11 PM: Live music
The Run by Night is part of the Friday Night Event. Signing up for the Run by Night can be done online, clicking the 'tickets/registration' page.
RUN BY NIGHT PROGRAMME
5 – 7 PM: Report as a participant in the Run by Night and receive your start number
6.30 – 8.30 PM: DJ
7.15 – 7.30 PM: Warming up By Xan
7.30 – 9 PM: Run by Night