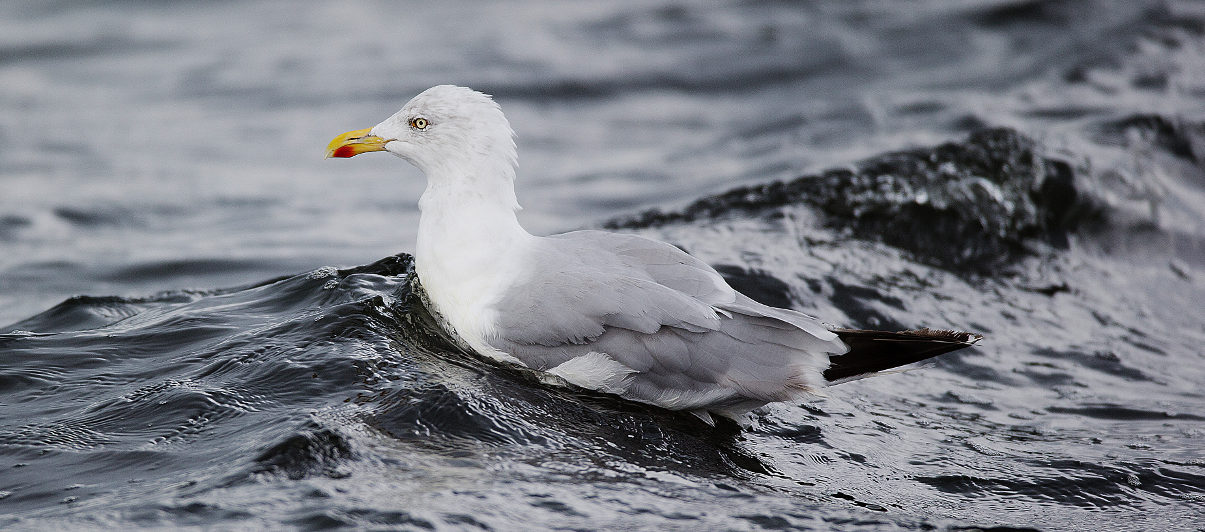 BECOME A VOLUNTEER
The 5th edition of DAM-X will take place from October 9th until October 13th 2019 at Zeil- & Surfcentrum Brouwersdam. To be able to make this event a success, we once more call upon the aid of enthusiastic volunteers this year.
WHAT DO WE EXPECT FROM YOU?
As a volunteer, you and the rest of your team are responsible for making the event a success. Because you'll be carrying out all kinds of tasks, it's important to be a team player, to be flexible and to show initiative when necessary. You shape the image of the event and you're often the first person the audience will talk to. Therefore, being representative is one of the conditions you have to meet. We expect you to be available for the duration of the event, or for the weekend. Besides that, volunteers have to find themselves a place to stay, or can contact us to help them arrange one. Possible travelling costs will be compensated for.
WHAT CAN YOU EXPECT FROM US?
Because DAM-X wouldn't be DAM-X without its volunteers, we try our very best to make this an experience you'll never forget. Of course, it offers you a unique chance to see behind the scenes of a big event and learn from that, you'll be working with a driven and very diverse team, you'll be with us at an amazing location for five days and you'll get to know everything there is to know about water sports. Volunteers will be provided for during their shifts when it comes to food and drinks, you have free access to the DAM Party and you'll receive an official DAM-X merchandise item.
ENTHUSIASTIC?
To apply as a volunteer you can send us an email to This email address is being protected from spambots. You need JavaScript enabled to view it., in which you briefly describe yourself and why you'd like to come and work at DAM-X as a volunteer. We'll contact you as soon as possible for an introductory meeting.